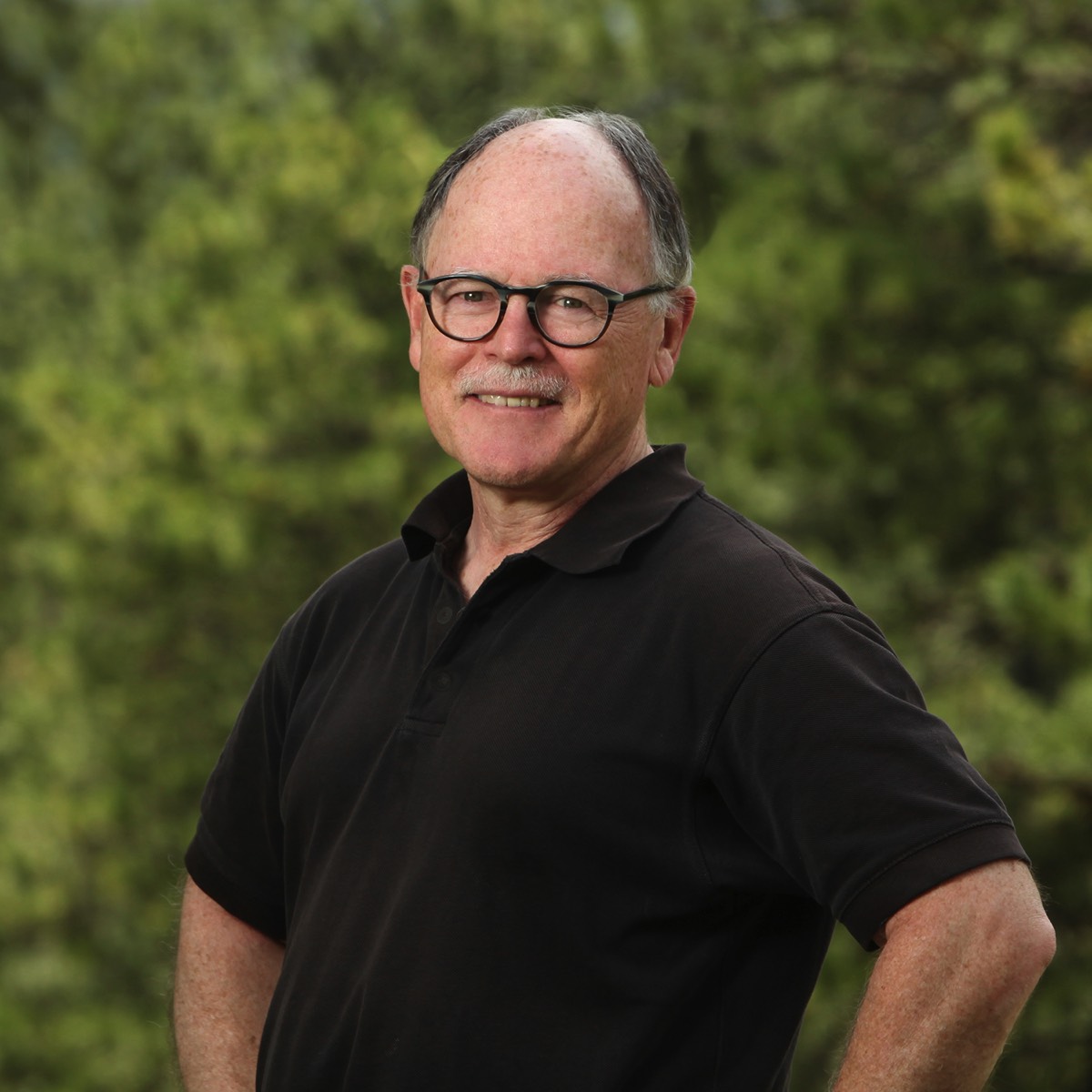 Neil Britten is a UK Institute of Directors, qualified Chartered Director, non-executive chairman and director with over a decade's board level experience of strategy, risk governance and strategic performance monitoring.

Prior to roles as a professional director he was Vice President for a major international consulting firm focused on strategy and strategic change and an executive with a major oil and chemicals conglomerate.

His experience spans work in the UK, France, Australia, and over 20 other countries, as an executive and advisor to mostly large, multinational corporations in the technology, oil & gas, consumer goods, manufacturing, and financial services sectors. He has also acted as an advisor to private equity investors in start-ups and SMEs.

Neil has an engineering degree from Bristol, and an MBA from INSEAD.


Tom Coyne has served as the Chief Executive Officer, Chief Financial Officer, Chief Risk Officer and Director of public and private companies and not-for-profit organizations in the United States and Canada.

He began his career at Chase Manhattan Bank in South America, and later joined the London office of a major global consulting firm, where he led its Corporate Growth Center of Excellence.

For four years, Tom was a member of the Good Judgement Project team that won the United States Intelligence Advanced Research Projects Activity's forecasting tournament, as described in Professor Philip Tetlock's book, "Superforecasting". He has also written for investment research publications on the subjects of global macro forecasting, asset allocation, and risk management. His papers on risk governance and strategy evaluation are available on the Social Science Research Network.

Tom has an international economics degree from Georgetown, and an MBA from Harvard.